A Hassle-Free
Design to Installation Journey
Your Desired Interior
in 5 Simple Steps
Thinking of building a new home or workplace?
Here's how you can get started.
It all begins with a form
Tell us the story you want to build, and we will take care of the rest. The more we learn about you, the better.
Get Free Consultation
Our designers will sit down with you for a personalized one-to-one session. They will suggest layouts and estimations tailored to your project.
Pay the booking amount to seal the deal

After paying 5% of the total estimated budget as a token amount, we will initiate the 3D design process for you.
Finalize your design

Based on your requirements and our ideas, we will develop design options for you to choose from. Simply decide which one you want.
Submitting the final Budget

We will prepare the full budget according to the design and materials you've specified.
Start the Order with a 50% payment 
Within 7 days, you will receive working drawings for approval, and your project will be off to a great start.
Work Commences

Procurement Process and Site Preparation will begin the interior construction process after completing the necessary procurement and site preparation. (You can track your project's progress through the Gantt chart we provide.)
Pay 95% at the execution milestone 
 With our woodwork almost complete and coloring work in progress, your project is now midway.
Installation
To ensure perfection, we will conduct 154 quality checks during the installation process to match the design precisely.
Move in 
The work is done, and your dream interior has become a reality. Capture this moment with our complimentary professional photoshoot.
Get to know the people who will assist you throughout your journey.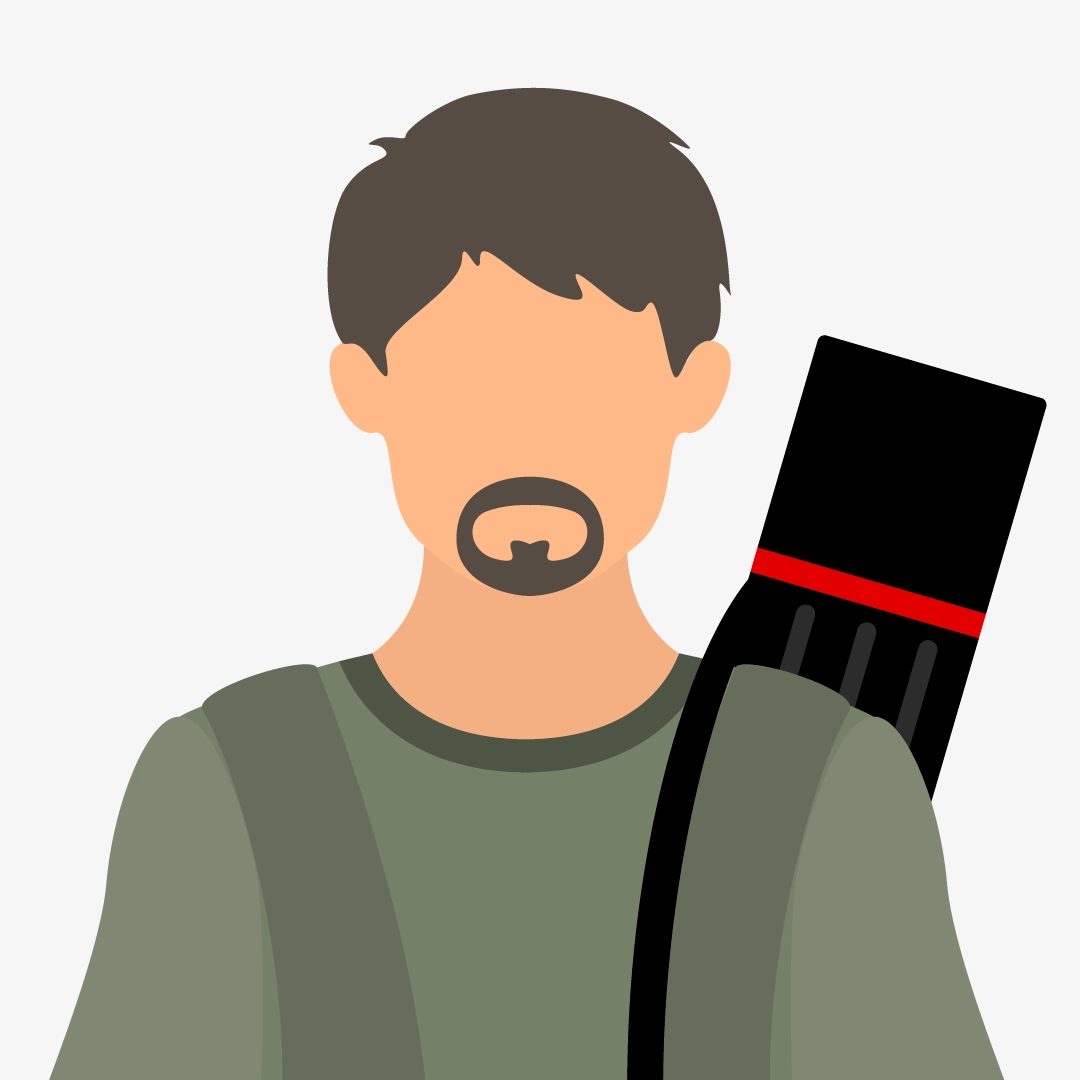 The Design Lead (DL)
The Design Lead will intimately understand your requirements and lifestyle to ensure your home is a reflection of who you are.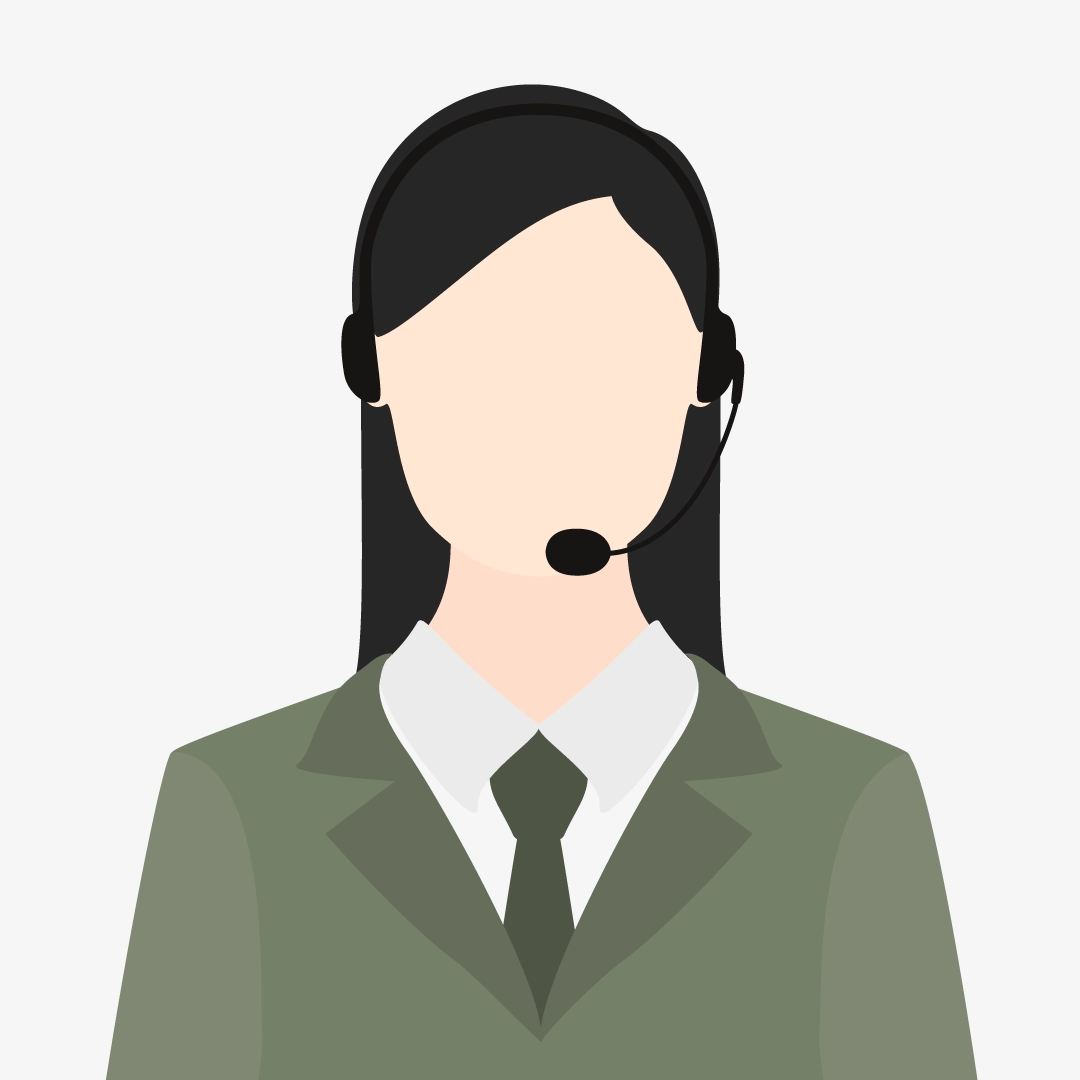 Business Manager (BM)
The Business Manager oversees the entire process to ensure a smooth sailing journey with us, minimizing any hiccups along the way.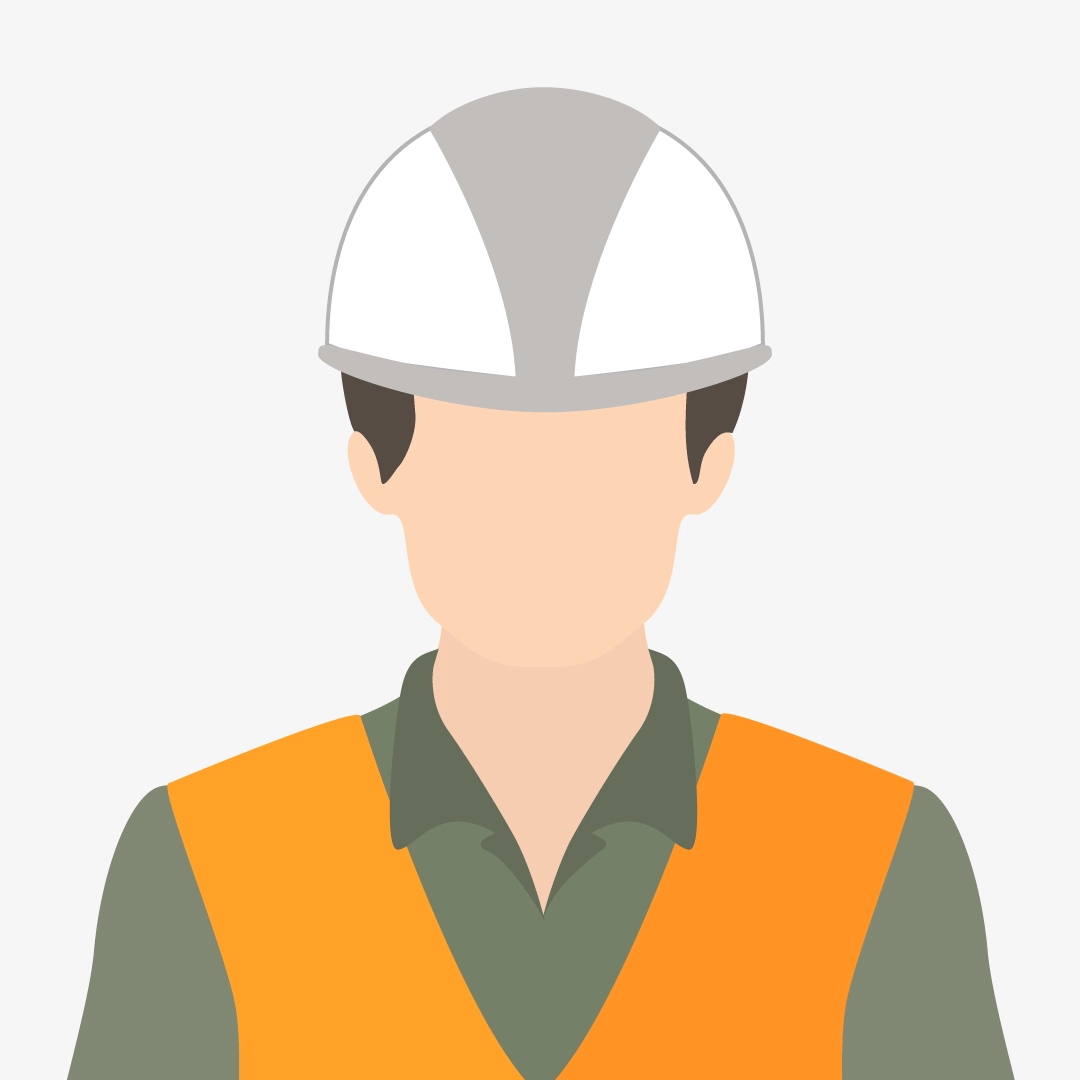 Project Manager (PM)
Your Project Manager is dedicated to ensuring on-site execution is seamless. They make it their mission to deliver your home on time.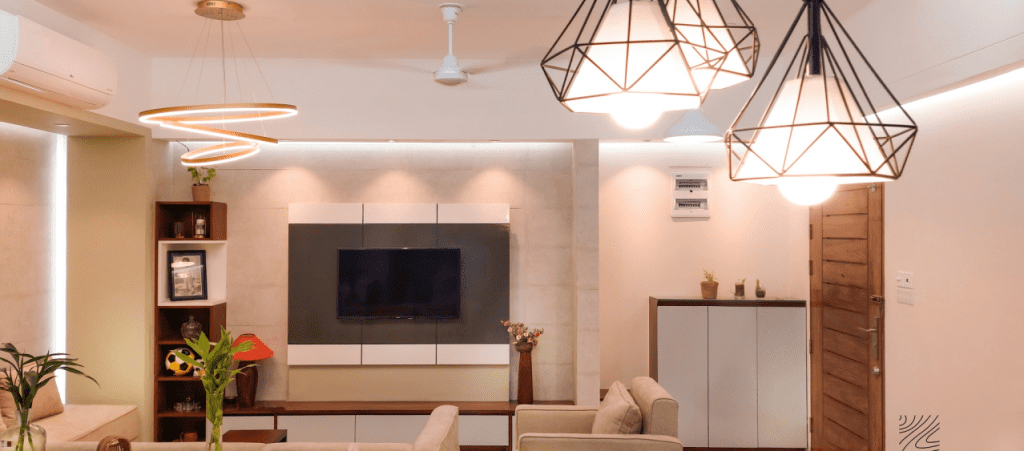 Get one step closer towards your dream home, Let our experts help you.